Luxury Vinyl Plank Flooring in Great Falls, MT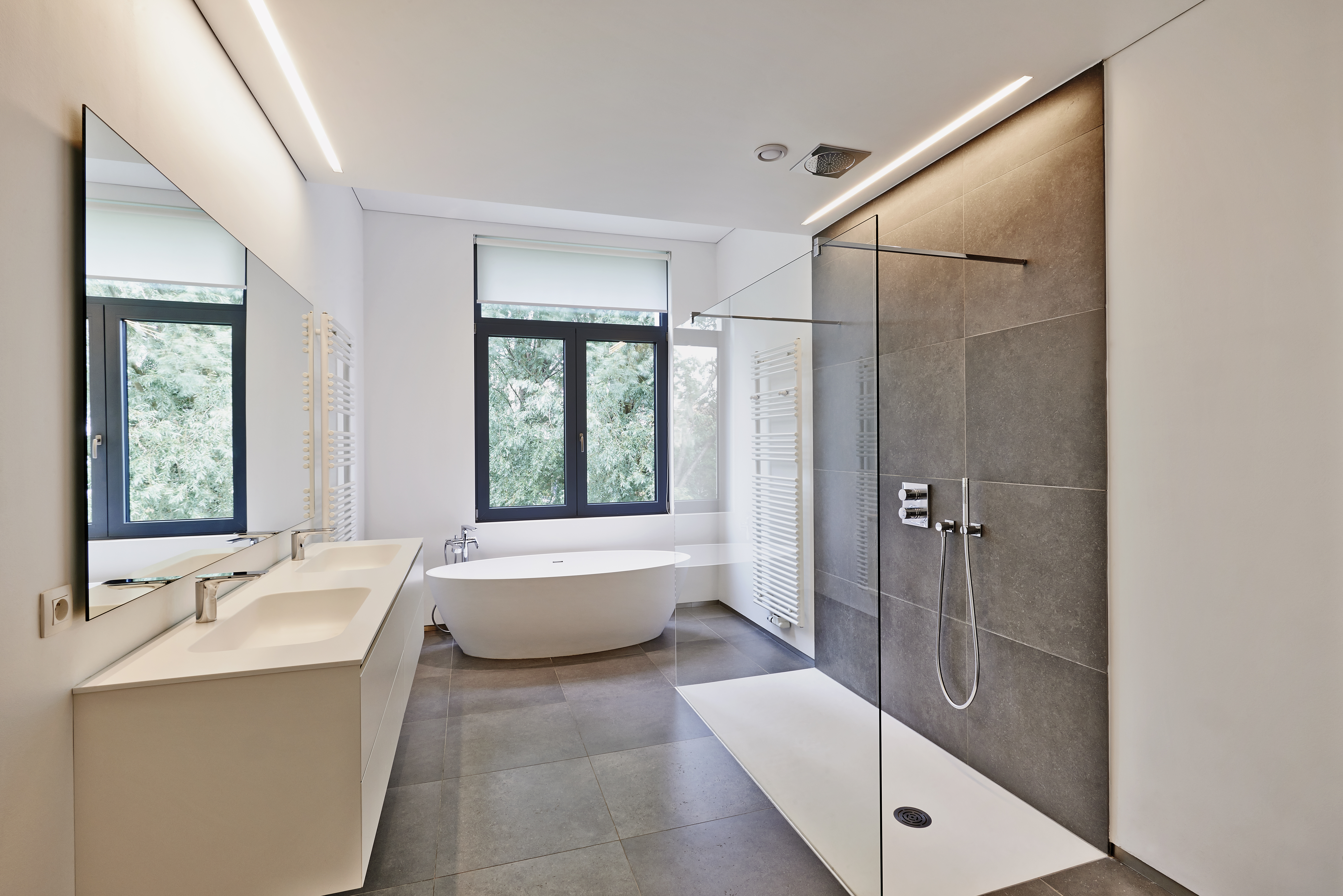 Hardwood is a beautiful option for almost any room in your home. However, it may not be right for your specific needs. Many families don't realize that even though hardwood is beautiful, it demands a lot of attention. If you don't have the time, energy, or budget to provide the care it needs, you could end up with neglected hardwood that doesn't offer the beauty or efficiency it once did.
Discover a longer-lasting and equally beautiful alternative in luxury vinyl plank flooring. In Great Falls, MT, our showroom carries a variety of tasteful options, perfect for even the most discerning shoppers. Stop by today to see what's available now, or talk with our friendly staff about your preferences, and they'll be happy to point you in the right direction. Your dream floor is waiting for you now, so hurry in.
What is Luxury Vinyl Plank?
If your heart is set on hardwood, you don't have to give up on bringing home its distinctive beauty. It's easy to incorporate the natural look of true hardwood into your home with wood-look vinyl plank, a synthetic alternative. Manufactured to imitate the look and feel of natural wood, LVP is the perfect option for anyone interested in a low-maintenance, long-lasting flooring product.
Unlike true hardwood, luxury vinyl plank doesn't need refinishing, polishing, or sealing. It won't warp when exposed to moisture, so you can use it in the kitchen or bathroom without fear. Plus, it stands up to the test of time, resisting scratches, dents, and other damage. Even if you have pets and children running around, your new vinyl plank will look great for years to come.
Tired of scrubbing your floors? Many traditional flooring options demand daily mopping or vacuuming. However, luxury vinyl plank usually only needs a quick sweeping here and there. It won't hold moisture, so you don't have to worry about spills and accidents causing permanent damage. It's one of the most low-maintenance flooring materials available today.
Ask About Luxury Vinyl Plank Flooring Installation
It's important to ensure your new LVP is properly installed. Otherwise, you could experience problems further down the road. Get the peace of mind you need to start enjoying your new floors by opting for professional installation with our showroom. We'll dispatch a team to your home to lay down your floors and make sure they perform according to your expectations.
Contact us today to find out more about your options for luxury vinyl plank flooring. We proudly serve residents of Great Falls, Monument, Black Eagle, Vaughn, and Fort Shaw, MT.